All of us experience passive aggressive-behavior on a regular basis. It's when someone expresses their negative feelings subtly through their actions instead of handling them directly. And most of us have shown this kind of behavior ourselves at least once, let's be honest. Normally it's hard to deal with passive aggression, but some people have a real talent for expressing it so hilariously that it causes more positive emotions than negative.
Passive aggressive dining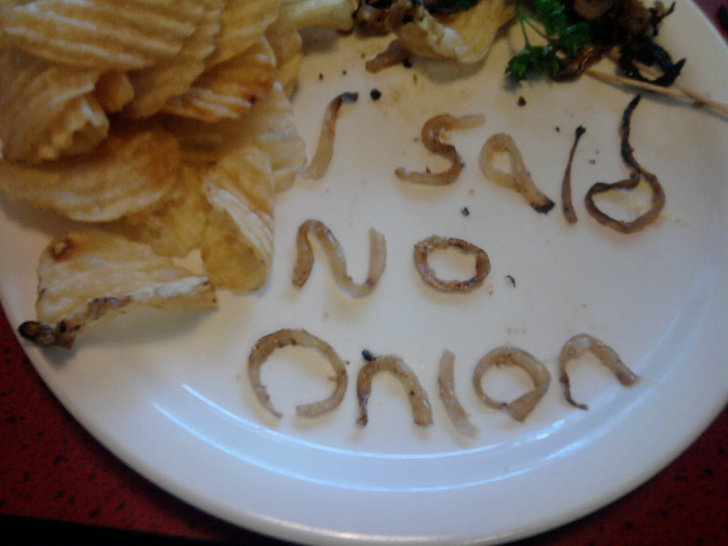 Treat programmers properly.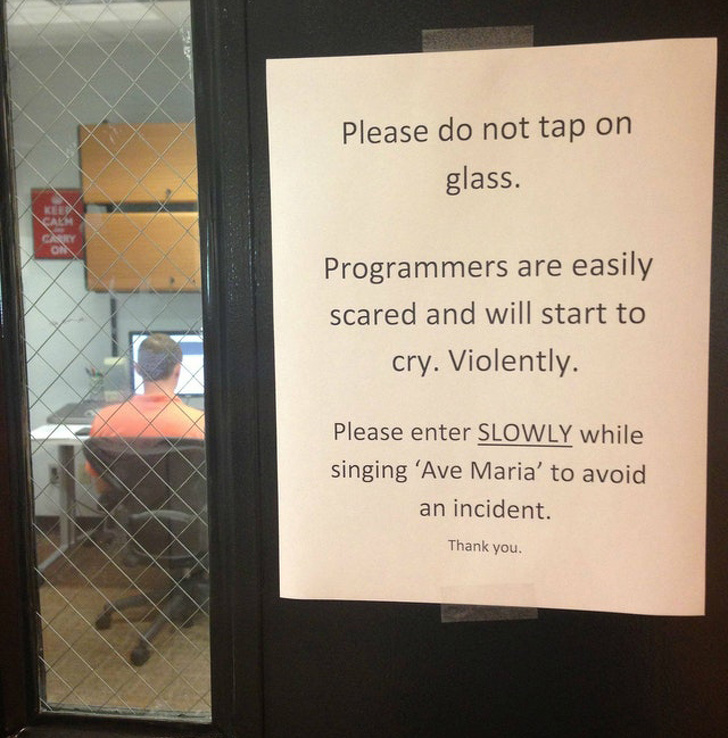 "Our new neighbors are bigots. Since regular aggression leads to assault charges, I went with passive aggression. 10,000 lights later…"

When the microwave is out of order: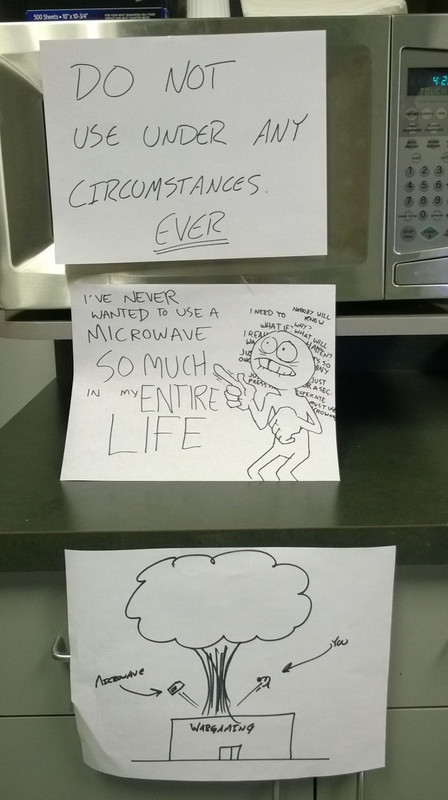 "My roommate put this on our fridge."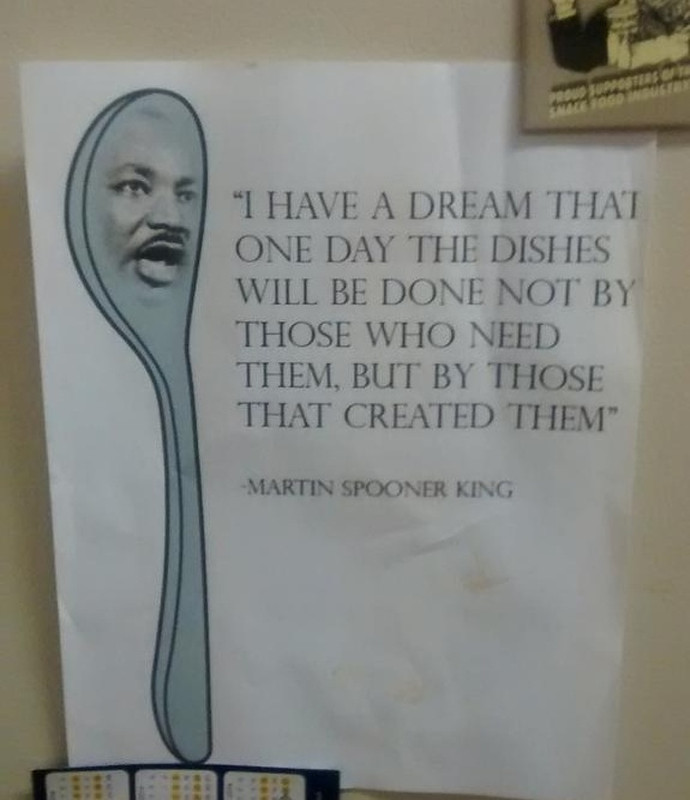 Possible troll in the office?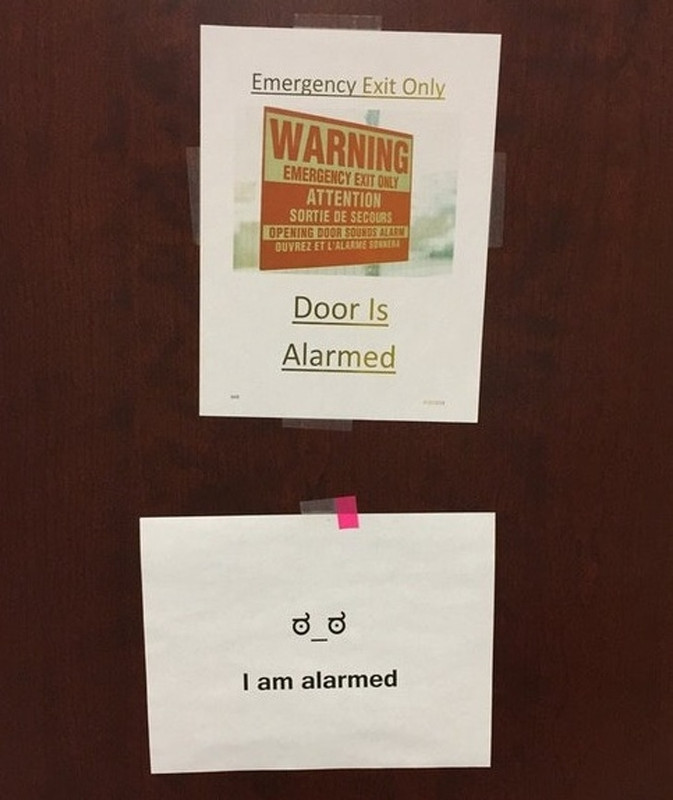 "My roommate gave me the rent money today."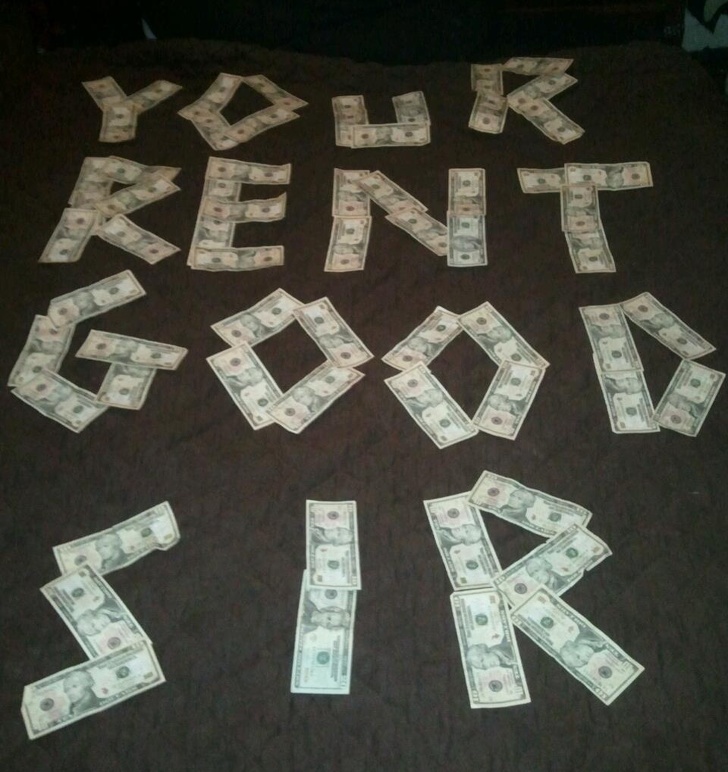 They just couldn't help themselves.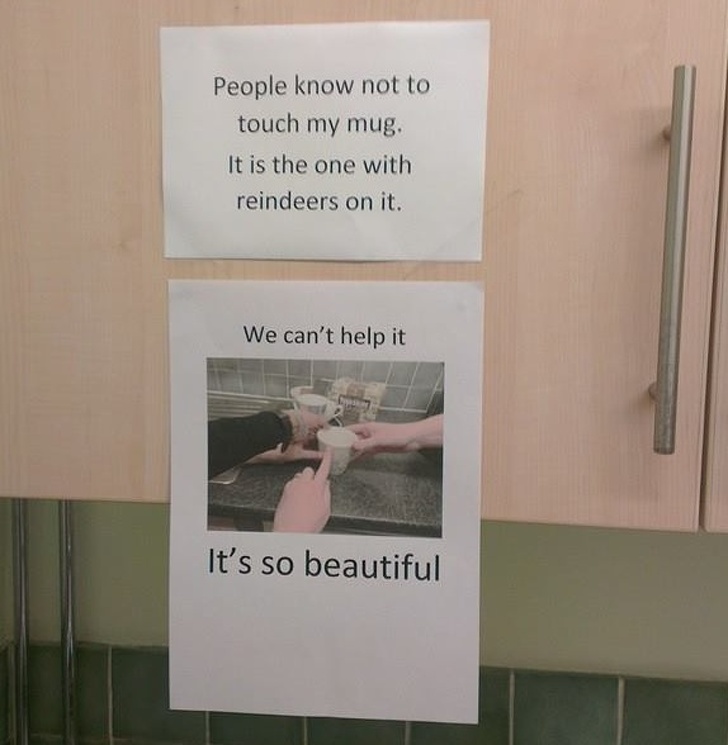 Seriously…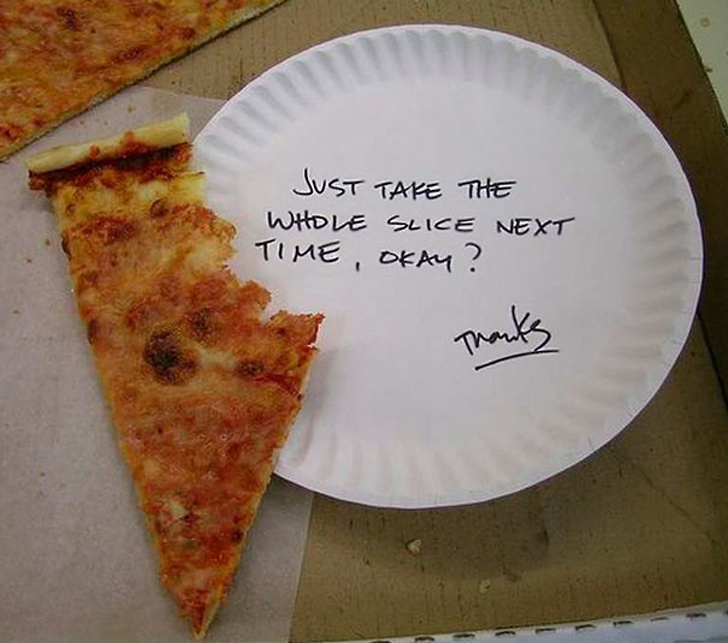 He needs to quit.